Client from New Zealand with Alzheimer's Disease shows rapid improvement on our Bredesen Program.
Watch the video to hear how our program helped change his life.
After being diagnosed with MCI then Alzheimer's type dementia in 2015, Roy's memory and quality of life were deteriorating. His wife Trish contacted us in October 2016 and they describe his improvement in cognition and outlook after just 4 months on our 12 month comprehensive program.
Video dated March 2017, Roy officially began our Coaching and Facilitation Program November 2016. Results are individual and are not a prediction or guarantee of results.
Dr Dave Jenkins and Miki Okuno co-published a paper with Professor Dale Bredesen in 2018, which documents the reversal of 100 cases of cognitive decline including Alzheimer's Disease and its harbingers Mild Cognitive Impairment (MCI), and Subjective Cognitive Impairment (SCI).
We are honoured to be the only practitioners outside of the USA to contribute to this paper, with 10 of the cases being our clients in New Zealand and Australia.
Here is the summary of the abstract poster which we presented at the Alzheimer's Disease International Conference in 2020 under "Dementia Research and Innovation".
What is the Bredesen Protocol?
Specialists in the reversing cognitive decline since March 2016.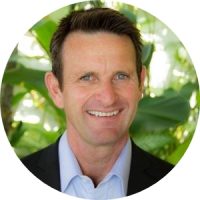 • Optimal Health Consultant
• GP and Medical Director of Wellness Initiatives at NPO
• Certified Bredesen Practitioner
• Founder of Humanitarian Aid Organization SurfAid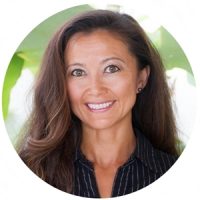 • Holistic Nutritionist
• Clinical Hypnotherapist
• Master NLP Practitioner
• Certified Bredesen Practitioner
Enter your email address to get the latest in cognition science
We respect your privacy and will not sell your details to third parties or send spam