Bredesen Protocol Facilitation
We work as facilitators and technical experts to help people optimise their cognition using the Bredesen Protocol. 
We have developed step-by-step educational tools to help you navigate through the process of signing up with Apollo Health/AHNP,  obtain your ReCODE Report through Apollo Health, understand their materials and guides, and how to apply to integrate the protocol into your life.
Our clients find Apollo Health's information overwhelming, confusing and generalised, and appreciate our more localised and targeted knowledge and resources.
We have successfully worked with clients and their doctors in Asia, Europe, New Zealand, and Australia.
If you do not have a doctor who is registered with Apollo Health, we can facilitate by acting as a link with Apollo. Depending on location, we may be able to assist with connecting our program participants with a doctor for those who do not currently have one, or provide information on self-testing options, if available.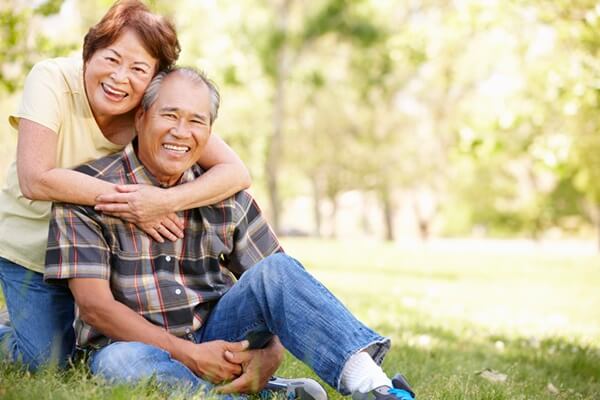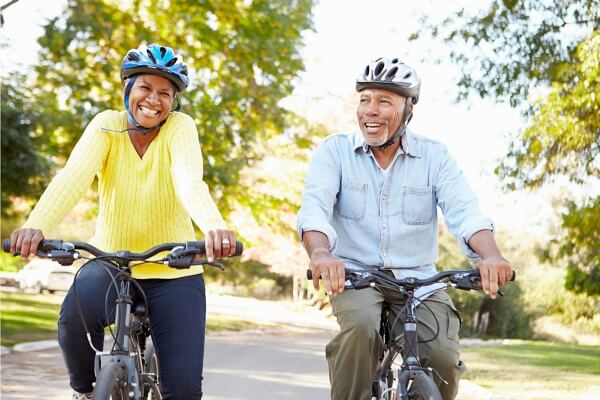 In our experience since early 2016 with the Bredesen Protocol, the main concern and challenge participants are experiencing is HOW to navigate through the protocol.
They want to know, and we help answer:
Where to start and how to start
What resources do they need
How to build a support network
How to start building new habits
How to make step-by-step changes
Where to focus their energies
How to cope with change and stress
How to increase social activities and feel less isolated
How to dine out, socialise and stay on the protocol
How to make Protocol compliant foods more interesting
How to stay motivated, and bring more joy into their lives
We address these aspects and many more everyday concerns and questions through our programs.
Support and coordination are keys to success with the Bredesen Protocol. We'll help you with how to organise and coordinate your plan to reduce stress on you and your caretaker/support person, and stay on track with your program. 
From templates and contracts for setting up your Support Ecosystem, to ordering tests, how to get started, what parts of the protocol are your priorities, supplement ordering and tracking systems, to meal preparation, and test result management, we've got your needs covered when you join our 12 month Programs.