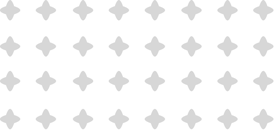 Dedicated to helping individuals and families optimise cognition and quality of life
We are Cognition Specialists
Combined, we have over 50 years of experience in health, nutrition and behaviour change.
We are the first certified practitioners in the Bredesen Protocol who work full time with the protocol to help people with cognitive issues.
We offer coaching and facilitation services to participants worldwide by working with their local doctors. This means individuals and families around the world can have access to the protocol and a ReCODE Report without the need to travel or find a local practitioner.
Professor Dale Bredesen invited us to be included in co-publishing a paper of 100 case studies reversals of the symptoms of cognitive decline due to our experience and results with the Bredesen Protocol.
Note: Dr Dave Jenkins is a registered doctor in New Zealand, however, is not practicing in the capacity of a doctor – our services provided are as coaches, consultants, facilitators and public speakers. We do not claim nor guarantee results nor the efficacy of the protocol nor our services. Please read the disclaimer. "I became personally invested in the potential of preventing and reversing symptoms of cognitive decline after both of my parents were diagnosed with dementia. I am committed to helping as many people as possible improve their circumstances through education, consulting and coaching".​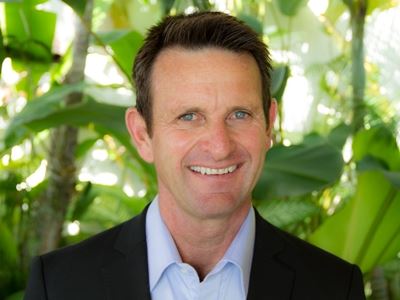 Dr Dave Jenkins
• Optimal Health Consultant
• Certified Bredesen Protocol Practitioner
• Founder of Humanitarian Aid Organization SurfAid

Dr Dave is a specialist in the field of performance, productivity and cellular optimisation and has helped people know vitality at a whole new level through his charity, as a medical educator, health coach, and previously as a rural doctor with a busy clinic.

After graduating from Otago University Medical School in 1982, his extraordinary career began with developing one of the largest rural medical practices in New Zealand with 6,500 patients; then pursued medical education as a Senior Lecturer at Auckland Medical School ; to Executive Director of a large multinational healthcare program in Asia; to SurfAid, an award-winning charity he founded in 2000. Dave's achievements have been recognised many times over, including being a top ten semi-finalist for New Zealander of the year in 2012.

A world class educator, international speaker and trainer, he is passionate about reducing disease and suffering on a global scale and helping people reach their optimal self. SurfAid programs have reduced mother and infant mortality rates in the villages where they operate, reduced the incidence of malaria in these locations and prepare residents for emergencies such as earthquakes and tsunamis through their unique "emergency preparedness programs".

Dave's interest in Alzheimer's Disease resulted from both of his parents being told by their doctors that "nothing could be done, get your affairs in order", yet Dave found through extensive research that symptoms of cognitive decline were being reversed in America since 2014 by a protocol developed by Professor Dale Bredesen, and sought out training in this field to help his parents and others.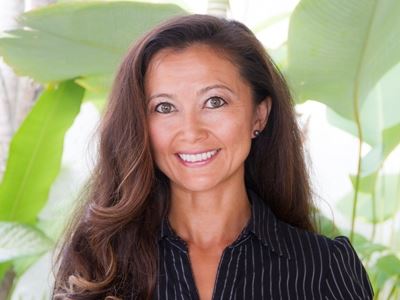 Miki Okuno
• Holistic Nutritionist
• Clinical Hypnotherapist
• Master NLP Practitioner
• Certified Bredesen Practitioner

Having been trained at the Buck Institute by Professor Dale Bredesen in July 2016, Miki became immersed in the science and potential of the protocols.

A specialist in nutrition for health and creating delicious protocol friendly recipes, Miki is also a skilled expert in training and optimising the mind.

She is also a public speaker, and is passionate about assisting individuals create new and improved ways of living fuller healthier lives through integrative approaches. As a Certified Holistic Nutritionist, Miki specialises in the power of nutrition and its influence on the body and brain.

A Certified Master Clinical Hypnotherapist and NLP practitioner gifted in facilitating sustained behavior change and focused on attaining rapid yet long lasting results and transformation for her clients, Miki's success is driven by her commitment to customising effective and appropriate approaches for each individual or group. Also trained in Medical & Dental Hypnosis and Hypnotherapy for Depression & Anxiety, she has aided clients through pain relief, accelerated healing and recovery and elimination of barriers to true health.